Introductory Services
Consultations and Customized Facial Treatments are perfect services to start your skin care journey. Treatments and home care are matched with skin concerns to deliver the highest level of satisfaction.
Consultations
Virtual Client Consultation

Not able to come in for a visit? No problem! Blaq Label skin therapists aim to understand your skin concerns, educate you on skin reactions and customize a skincare regimen that achieves results. With paramedical products that instigate long-term changes at the forefront of our home prescriptives, this will be the first step to revising any skin concerns. 

$50 goes towards consultation + $100 goes towards products. 

Acne Management In Person Client Consultation

Acne is frustrating but managing inflammation is achievable. Our Acne specialist will educate you on your acne type and assist with a routine to control inflammation. Using award-winning products and treatments, this is your first step to achieving clear skin.

$50 goes towards consultation + $100 goes towards products or services

Acne Management Virtual Consultation

Not able to come in but still want to control your acne? Our Acne expert will take a dive into acne triggers and educate you on your acne grade. This is the first step to determining if you are a good candidate for our Acne Management Program.   

 $50 goes towards consultation + $100 goes towards products 
DMK Enzyme Therapy
A one of a kind treatment providing effective skin revision of skin concerns,optimal cellular function, hydrolyzation of dead cells, collagen and elastin formation through true oxygen therapy! This treatment is a must when trying to resolve skin conditions like Acne, Hyperpigmentation, Scarring, Fine lines and Wrinkles.
Book a Treatment!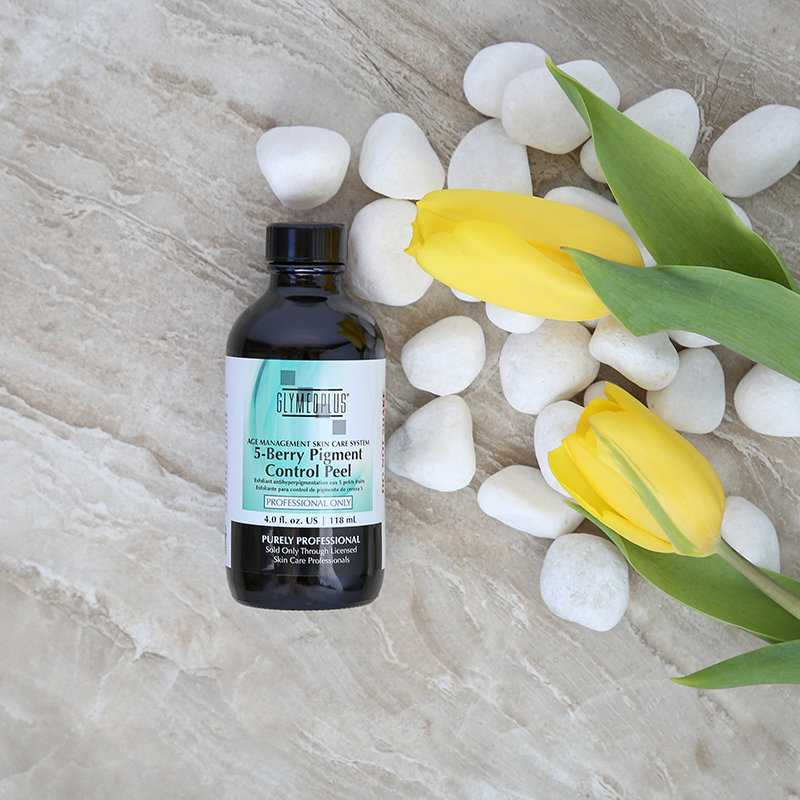 Chemical Peels
Chemical Peels is a great treatment that focus on cell turnover! Customizable to the skin concern, chemical peels keeps the skin active by generating fibroblast cells and can improve skin conditions like hyperpigmentataion, aging, and acne.
Book a Chemical Peel Consulttation